"SERENOA SHOOTERS"
FALL 2022 QUARTERLY PHOTO CONTEST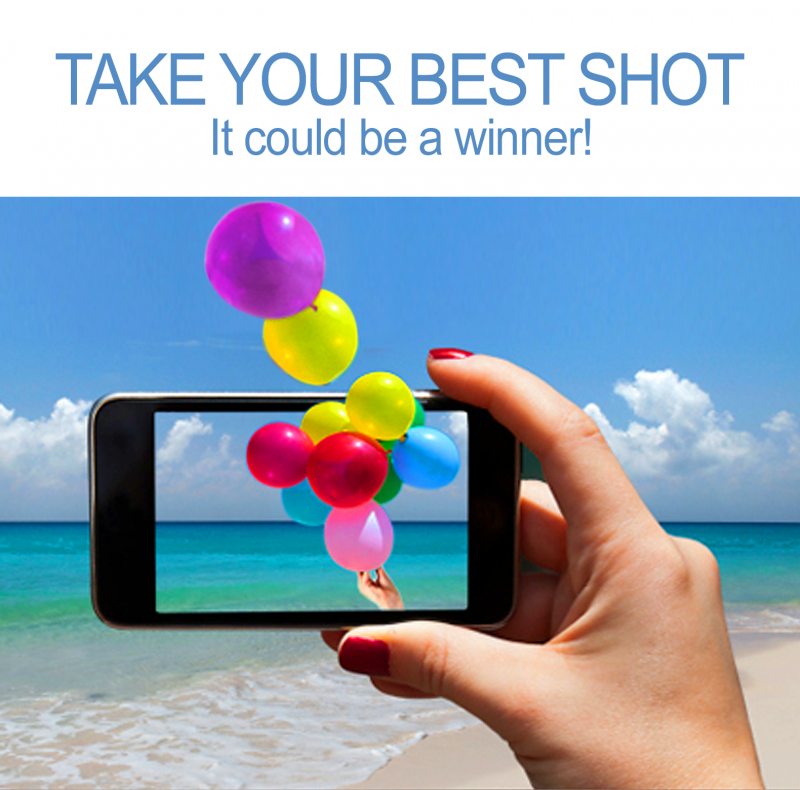 Point... shoot... & enter!
We've all taken photos that deliver a "wow factor" in terms of content, color, artistry and emotional impact. Now's your opportunity to put your best imagery to the test against your fellow neighborhood photographers. Simply fill out the entry form below, and include a few of your favorite shots with a brief caption describing each photograph. Submit your entries by December 31th to qualify for judging. Please limit your entries to three images per quarter (you can resubmit an image next quarter if it doesn't make the cut). Six winning photos will be presented at the end of each quarter with photo credits— and plenty of accolades from your fellow Serenoa neighbors.
CONTEST RULES
Applicants must be Serenoa residents, and resident photo entries.
Fall contest entries must received no later than December 31, 2022 to be eligible.
To simplify posting of winning photos, please submit in either .jpg or .png format.
Any photos that are not selected as finalists can be resubmitted at a later date.
Any entries that are digitally altered, or enhanced, may be subject to disqualification.