"SERENOA SHOOTERS"
SPRING 2022 PHOTO CONTEST WINNERS
Based on the continued enthusiastic response for entries into the initial "Serenoa Shooters" Photo Contests... we are pleased to make it an ongoing feature of the Serenoa website! Many thanks to all the residents who have shared their wonderful imagery, and their photographic talents.
Many thanks to local photographer Billy Ocker for generously volunteering to judge the contest, and lend his professional eye, and expertise, to the difficult task of choosing the winning photographs. Billy has been capturing the wonders of life through the lens for more than 30 years. Many of his photographs have been published in state and local media, and shown in a variety of venues worldwide. He has a sophisticated sense of humor. and enjoys life to the fullest— attributes that are visible in his photographic subject matter and technique. Billy is well liked, and respected, by the members of the photo club, and throughout the regional community as a whole. He is a real Treasure Coast Jewel and his enthusiasm for the art— during his tenure and the future— will continue to be contagious for sure.
Here are Billy's winning choices in the "Serenoa Shooters" Spring 2022 Competition.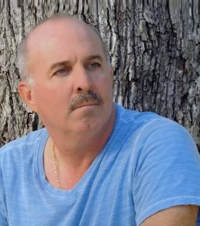 "Congratulations to all the winners!"
— Billy Ocker, President
The Indian River Photo Club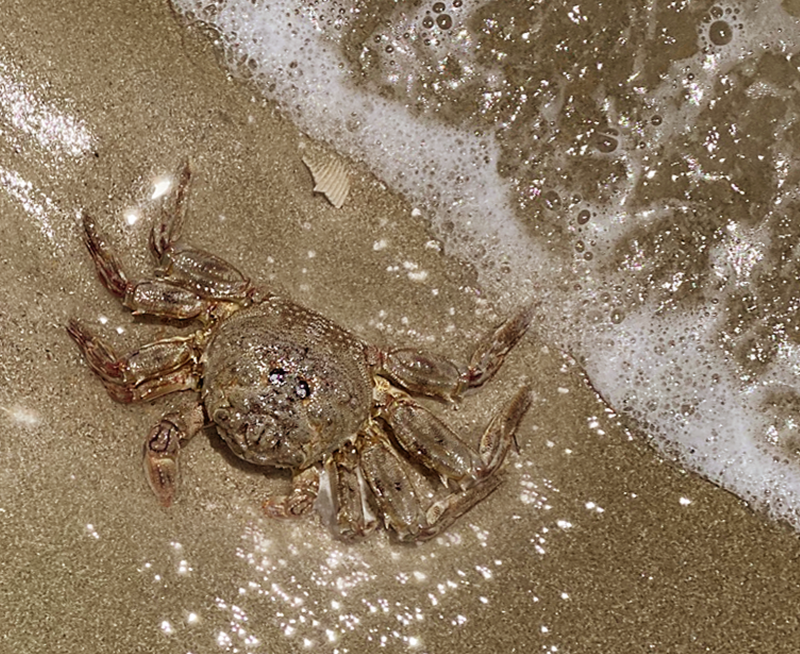 FIRST PLACE WINNER — "Happy Crab"— J. Decker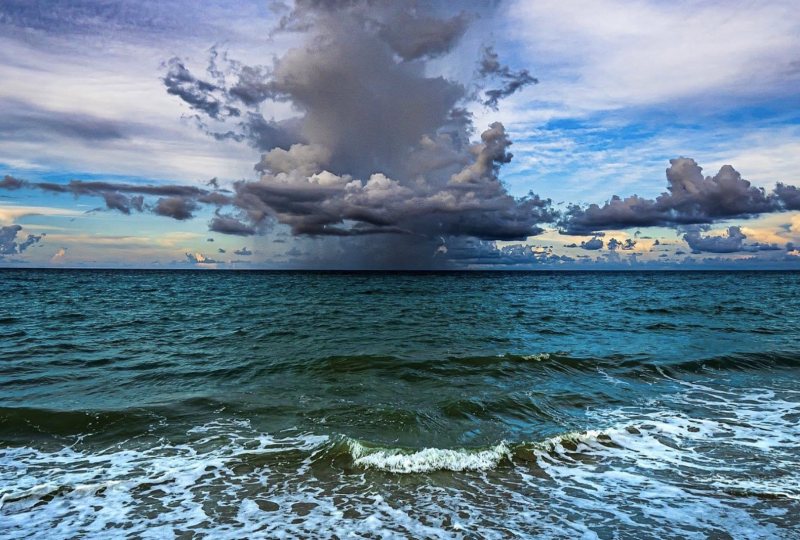 SECOND PLACE WINNER— "Cycle of Water"— H. Pilgrim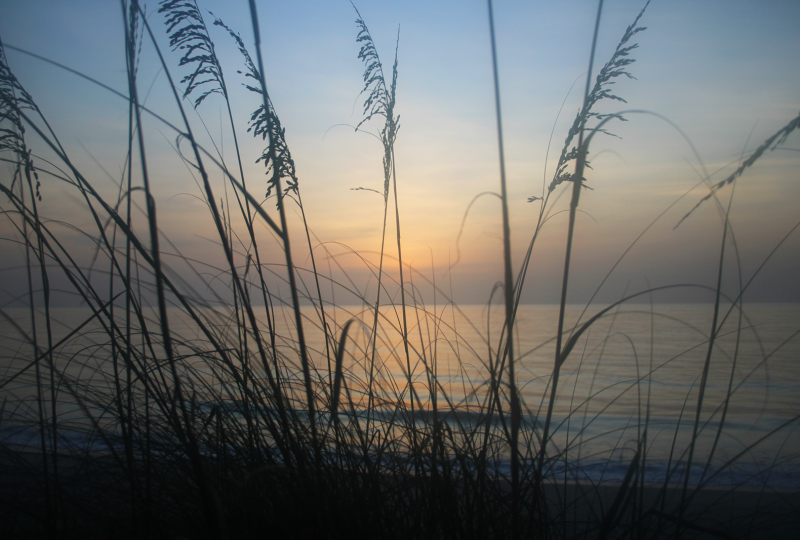 THIRD PLACE WINNER— "Pastel Sunrise"— M. Buck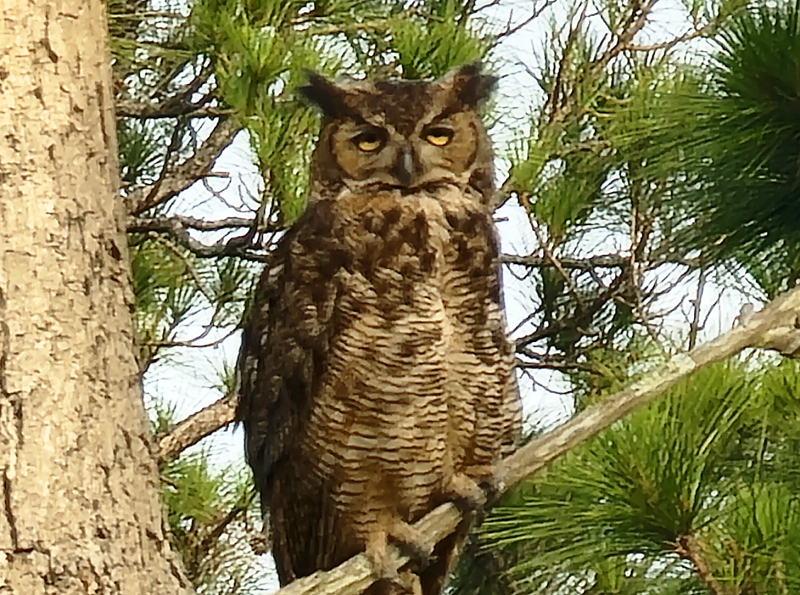 AWARD OF MERIT— "Hoos Watching"— R. Marincas
"The Serenoa Shooters" Summer Photo Contest is currently accepting entries!