Based on the continued enthusiastic response for entries into the initial "Serenoa Shooters" Photo Contests... we are pleased to make it an ongoing feature of the Serenoa website! Many thanks to all the residents who have shared their wonderful imagery, and their photographic talents.
We would like to thank local photographer David Bence for generously volunteering to judge the contest, and lend his professional eye, and expertise, to the difficult task of choosing the winning photographs. David is a photo-based artist born in Flushing, New York and raised in Michigan and Indiana. "I prefer black and white imagery," says Bence. "There is so much left for individual interpretation. The viewer becomes involved imagining what color the trees or the pebbles or the water might be. With everything being digital these days, I shoot in color and convert it to black and white." He currently lives and works in Vero Beach, Florida. His photographic practice draws on his early experiences, education, and tenure as an Art Director with large advertising agencies in the Detroit area. He earned an Associate Degree in Filmmaking from the Brooks Institute School of Photography and a Bachelor of Arts in Graphic Design from Indiana State University. David has participated in numerous juried exhibitions, and his work is included in the permanent collection of the University of Michigan Museum of Art.
Here are David's winning choices in the "Serenoa Shooters" Summer 2022 Competition.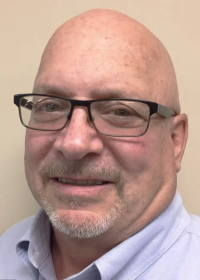 "Congratulations to all the winners."
David Bence— Photographer
Member of the Vero Beach Art Club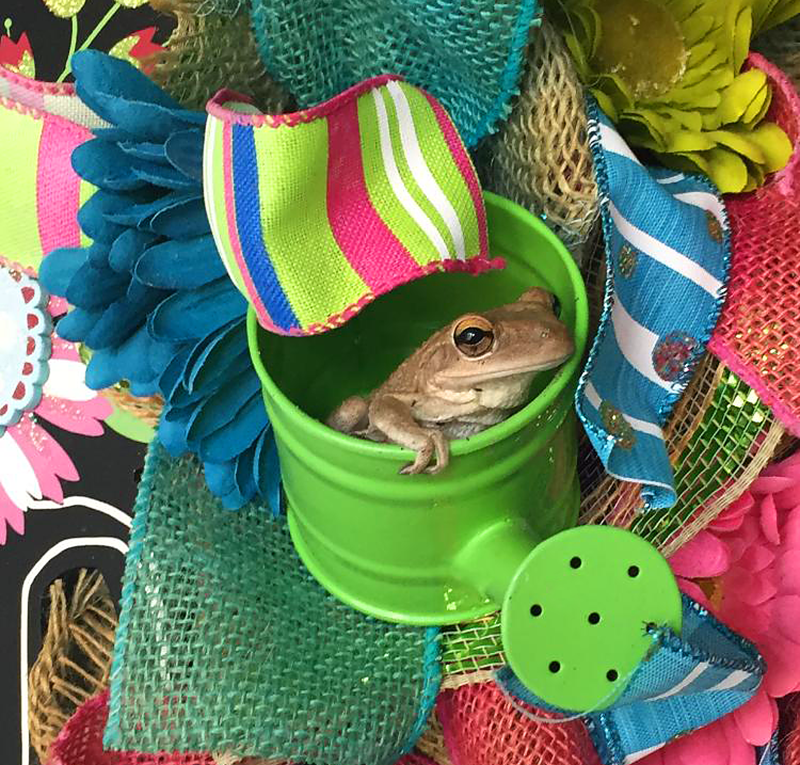 FIRST PLACE WINNER — "Stowaway"— L. Decker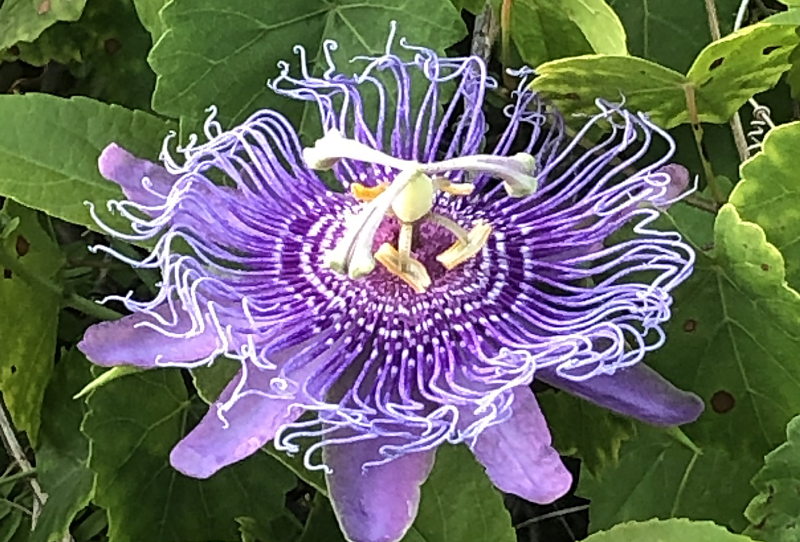 SECOND PLACE WINNER— "Passion Flower"— J. Oaks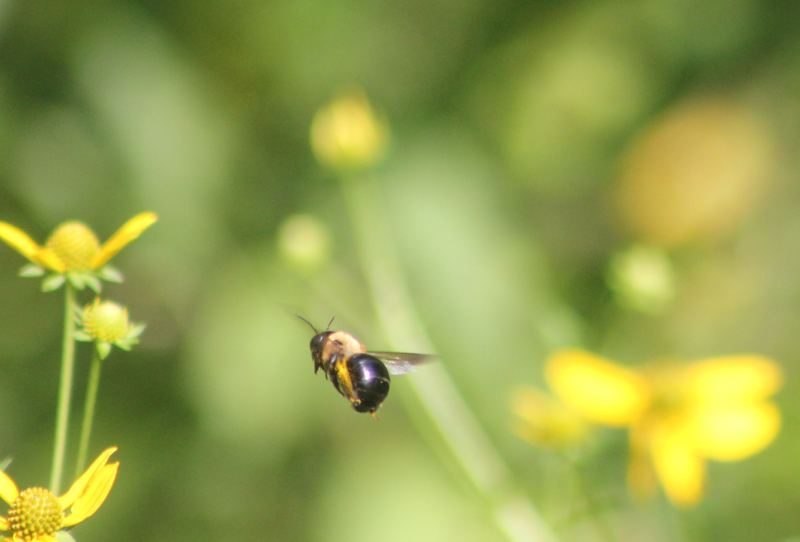 THIRD PLACE WINNER— "The Pollinator"— M. Buck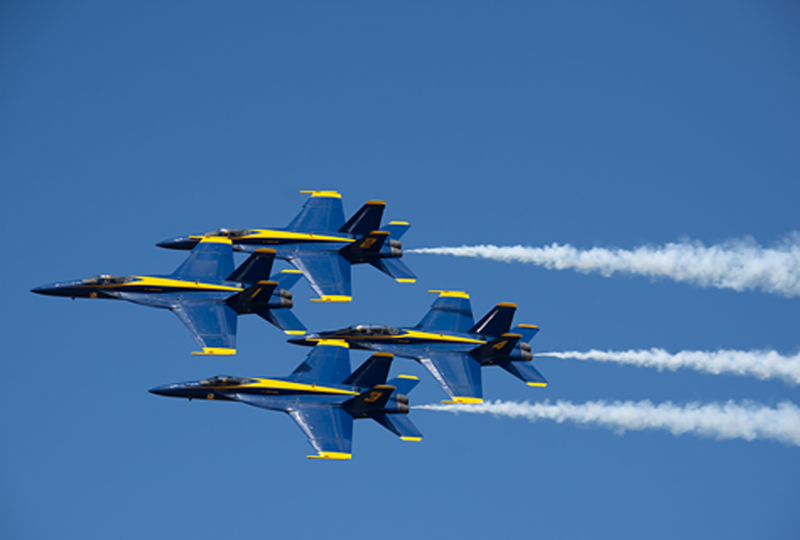 HONORABLE MENTION— "Flock of Angels"— J. Marincas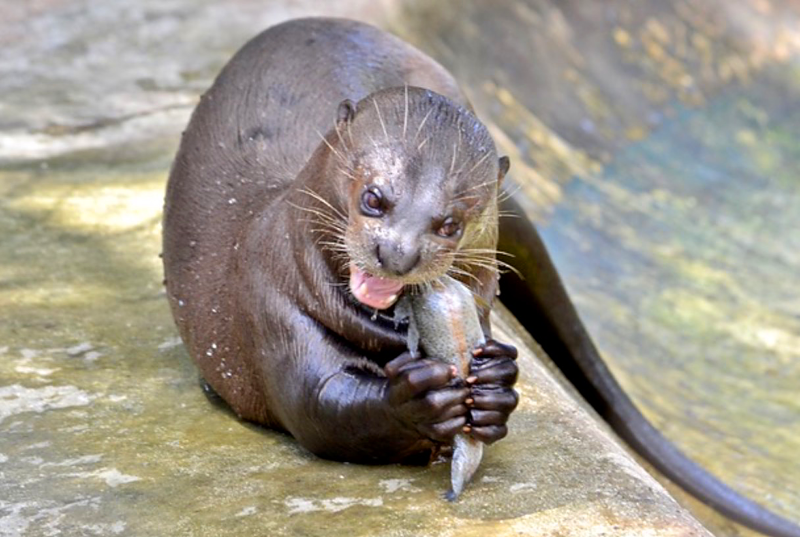 HONORABLE MENTION— "Catch of the Day"— H. Pilgrim
"The Serenoa Shooters" Fall Photo Contest is currently accepting entries!