"SERENOA SHOOTERS"
WINTER 2022 PHOTO CONTEST WINNERS
Based on the continued enthusiastic response for entries into the initial "Serenoa Shooters" Photo Contests... we are pleased to make it an ongoing feature of the Serenoa website! Many thanks to all the residents who have shared their wonderful imagery, and their photographic talents.
Once again, we are thankful to local photographer J. Scott Kelly for generously volunteering to judge the contest, and lend his professional eye, and expertise, to the difficult task of choosing the winning photographs. Since 1985, Scott has had the privilege of traveling the world— capturing inspired images and priceless memories for his clients. A native Floridian, he grew up on the beaches of South Florida, where he mastered his photography skills— taking full advantage of the region's abundant tropical scenery and warm climate.

Scott's love of travel, adventure, and photographic technique, has translated into an eagerness to share his knowledge with others who share the same passions. More than just another photographer with a camera and a love of travel— he commits his time to help budding photographers create better travel experiences through creative imagery.
Here are Scott's winning choices in the "Serenoa Shooters" Fall 2021 Competition.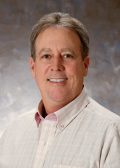 "Congratulations to all the winners!"
— J. Scott Kelly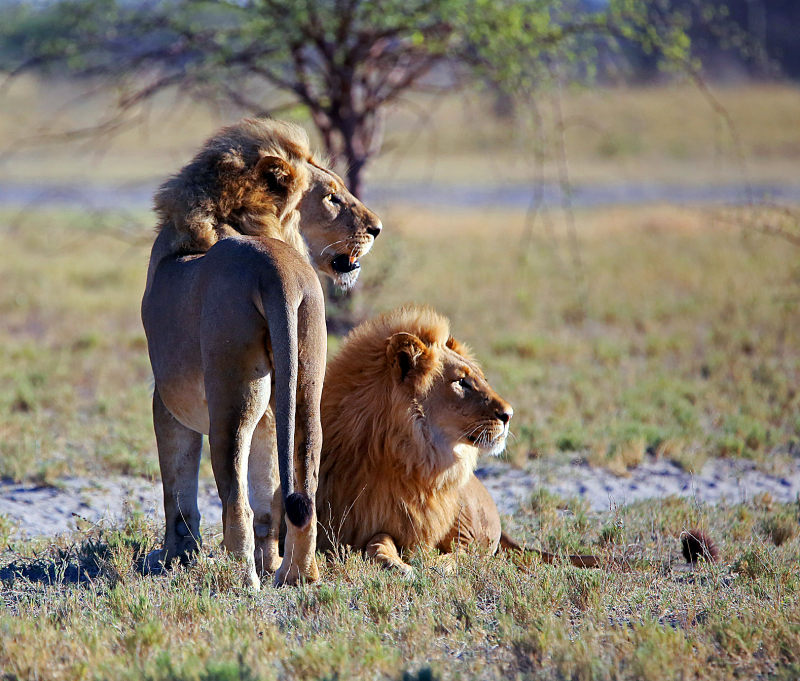 FIRST PLACE WINNER — "Brothers"— F. Frazer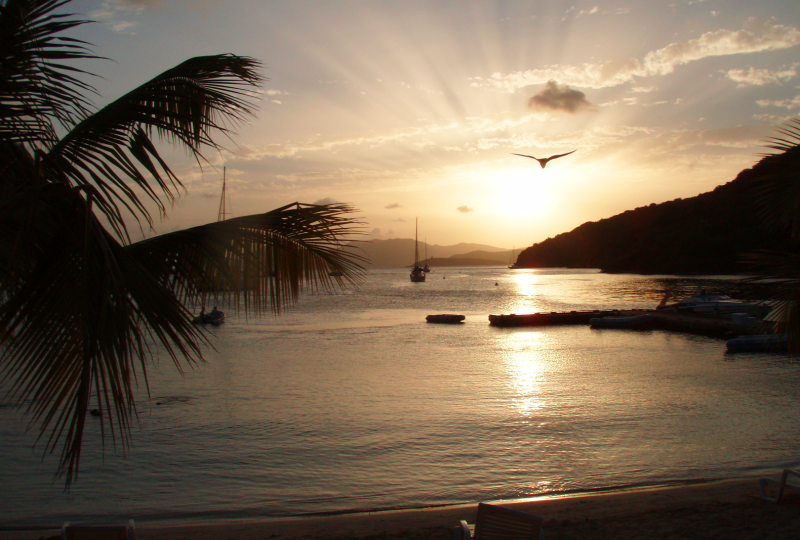 SECOND PLACE WINNER— "Off into the Sunset"— J. Marincas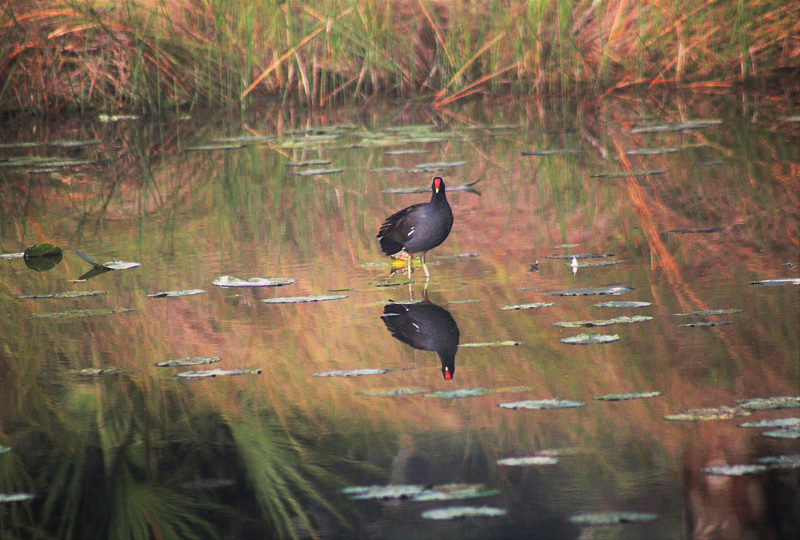 THIRD PLACE WINNER— "Mirror Image"— M. Buck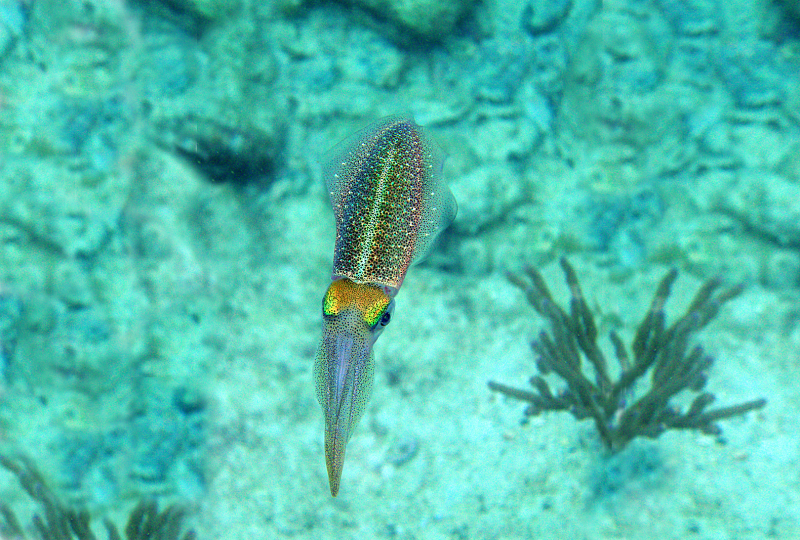 AWARD OF MERIT— "Calamari"— J. Marincas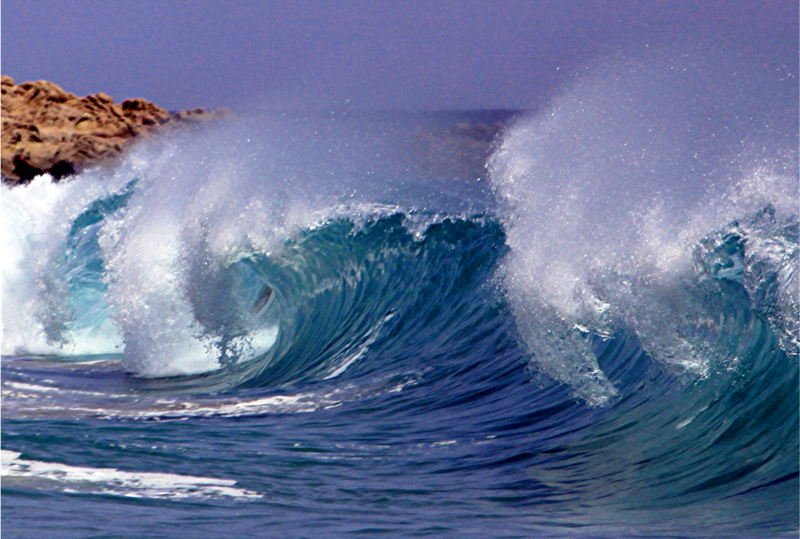 AWARD OF MERIT—"Pounding Surf"— F. Frazer
Get ready for "The Serenoa Shooters Spring Photo Contest" which will commence in April, 2022!