A genuine slice of Florida hospitality.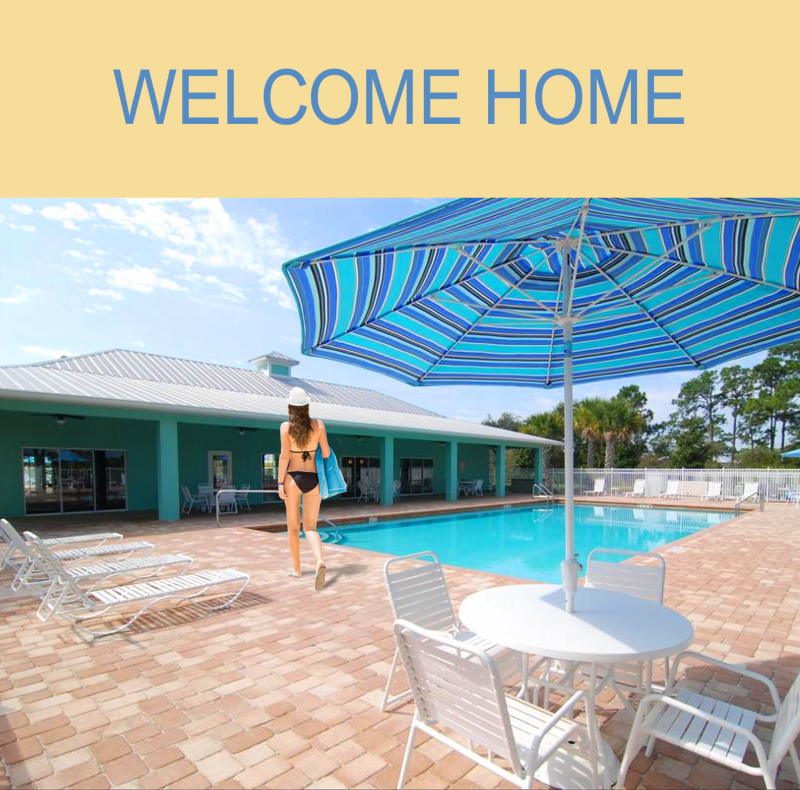 Small-town appeal and visual charm
embrace residents with open arms.
Remember your first impressions of Serenoa? A private oasis… a beautifully serene setting… an incredibly cozy vibe— oozing with Floridian charm. The attraction was clear, and immediate, for those of us who call Serenoa home. Privately situated among pristine parks and natural preserves, tucked into the southeastern corner of Vero Beach, Serenoa seems far from civilization— and yet at the center of everything. Comfortably sized, at 221 unique, colorful, and well-appointed homes, our population is diverse and sophisticated— from active retirees... to professionals and business owners... to young families. There's a shared comaraderie here—and a relaxed sense of community where neighbors always have the time for a wave, a smile and a friendly conversation.
Log on and stay connected.
The Serenoa website provides residents with a streamlined method for contacting board members, committees, and management company reps with questions and concerns about the community, its guidelines, and specifically about home ownership. Architectural request documents, or clubhouse reservation requests, can now be easily accessed, completed and sent. The site also updates residents about upcoming social events and regular get-togethers. It provides an ongoing news outlet, in words and photos, for neighbors to keep up with what's happening in the community, and around town. Stop by anytime.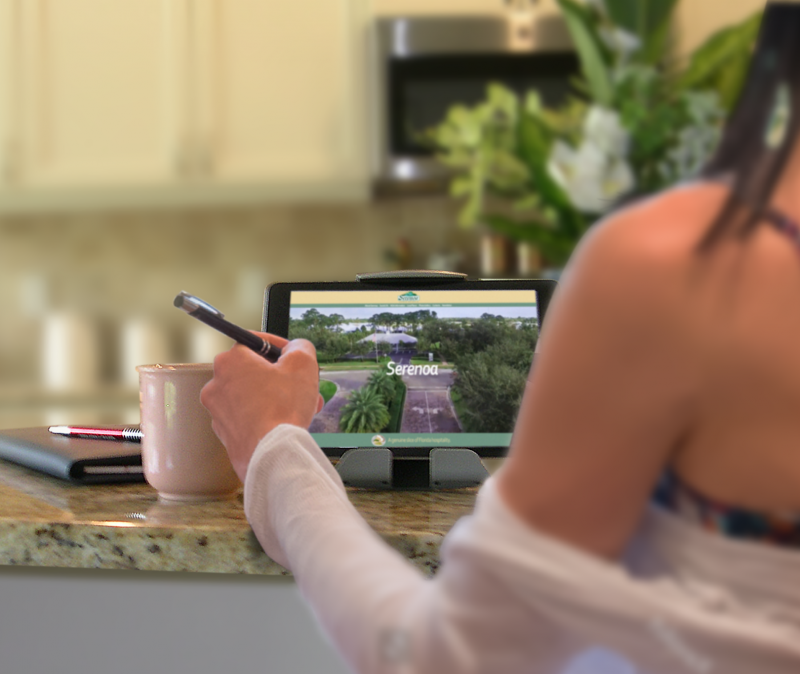 THE NEIGHBORS ARE TALKING