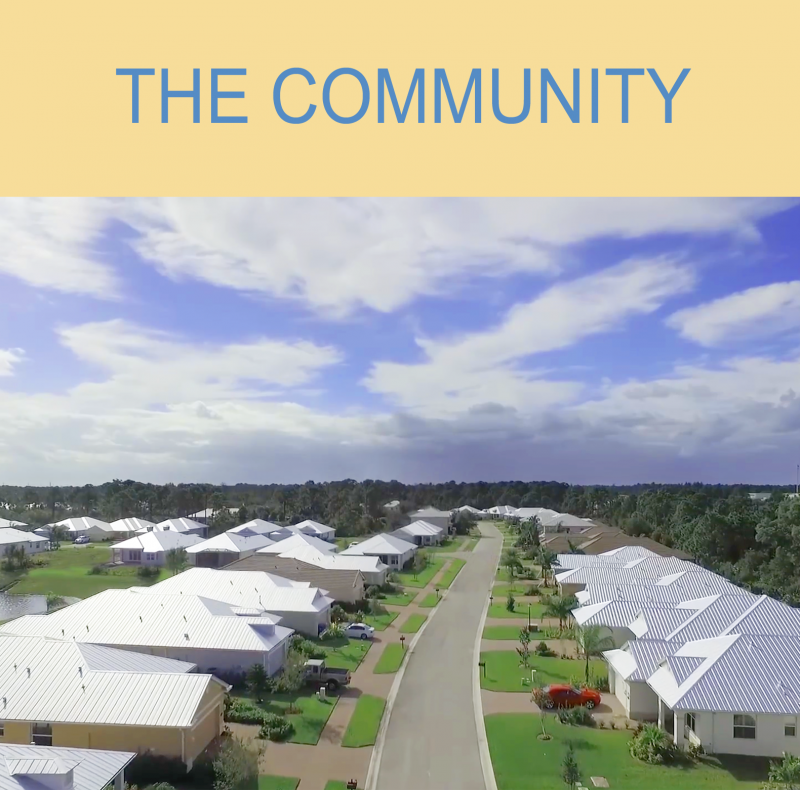 Diversity of style and resident mix makes for a stimulating,
and highly social, environment.
In terms of Vero Beach communities, Serenoa has a decidedly unique Floridian flair. The "contemporary coastal" architectural style— with its clean lines, its distinctive metal roof designs, its wide-ranging palette of pastel-colored homes, and its topographical mix of lake views, water marshes and lush wooded vegetation— has a vantage point and a personality to suit every taste and comfort zone.
The "Old- Florida" inspired clubhouse is at the heart of the community, where lakeside dwellers and preserve lovers come together for sunning, swimming, exercising, and social get-togethers. The atmosphere is courteous, respectful, warm and friendly in our communal family of 221 homes— the perfect size and diversity to stay fully engaged... and keep things interesting.
A brief history.
Designated for development on 122 acres of raw preserve in the southeast corner of Vero Beach, the community's early growth was dramatically stunted by the economic downturn of 2008. Virtually abandoned by its original developer, the property was acquired in 2014 by the GHO Organization, whose management team re-imagined, revitalized and renamed the community— Serenoa— the scientific name for the familiar saw palmetto palm. A handfull of existing homes were absorbed under the GHO mantle, and the makeover was initiated.
The design scheme was reevaluated, the clubhouse renovated, Phase One homes were constructed, and the excavation of Lake Serenoa began in earnest. Soon after, new Serenoa homeowners began to arrive. Plans ensued for an additional four phases of community expansion. Larger property footprints, and home designs, followed, and within five years the Serenoa community of homes was fully designed, built and sold. Born out of a rugged landscape of saw palmettos and scrub pines— inhabited by coyotes, rabbits and marsh birds— we take proud ownership of our now pristine, and perfectly appointed, neighborhood.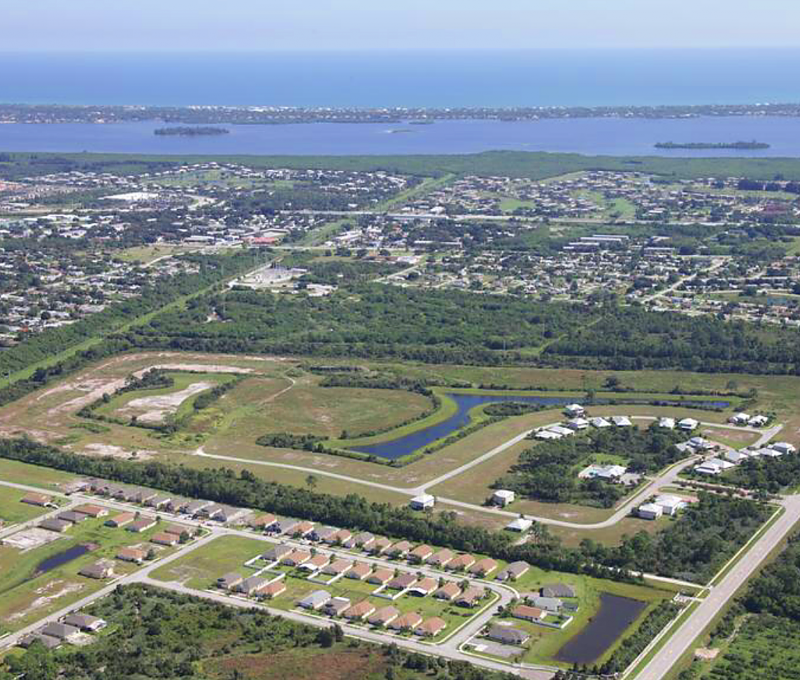 THE SERENOA SCENE
An open Invitation to enjoy the amenities