PHOTO GALLERY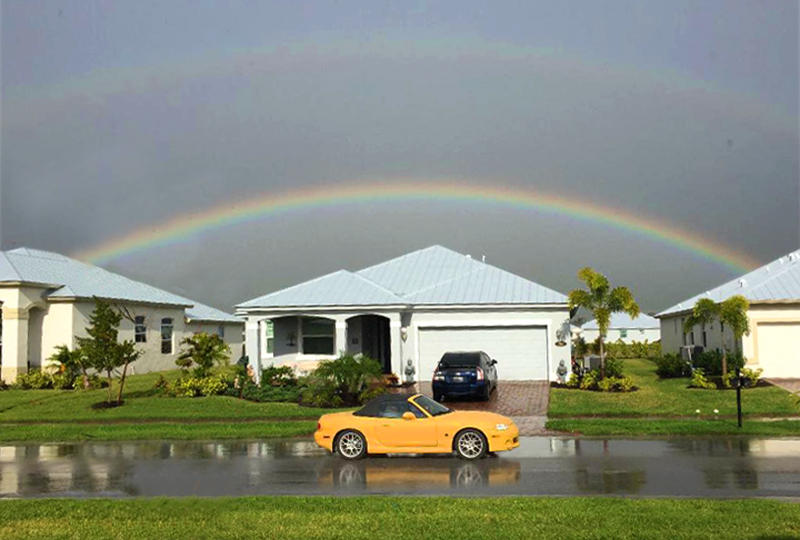 Dodging raindrops... and chasing rainbows on 11th SQ SW. Just another perfect day in Serenoa.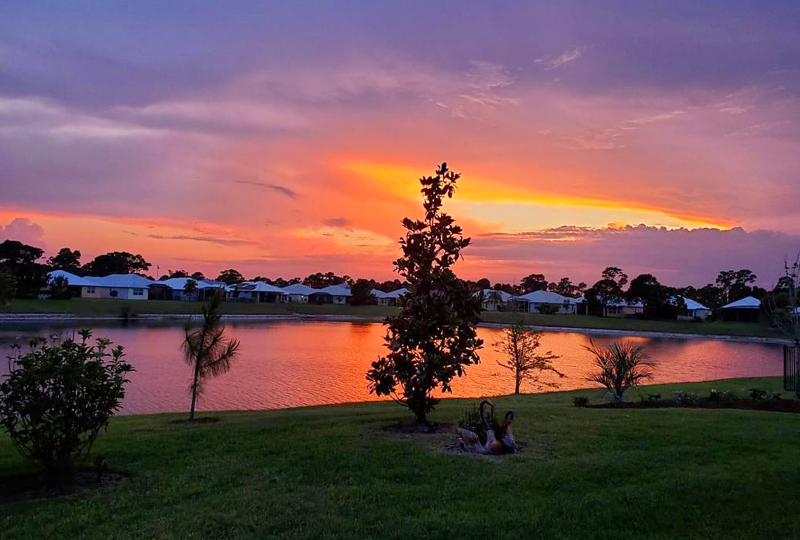 Every evening, on cue, Mother Nature strokes a breathtaking panorama across Serenoa Lake.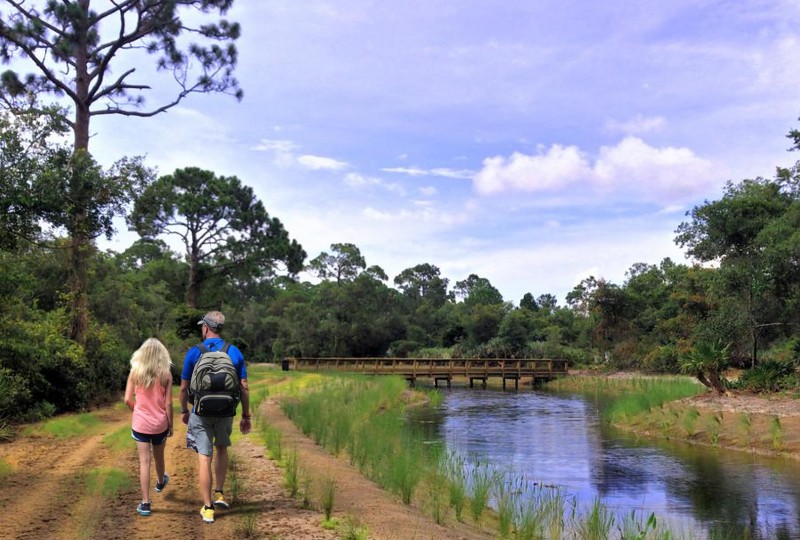 Like our own, private Garden of Eden, Osprey Park is a natural oasis, and only footsteps away from Serenoa.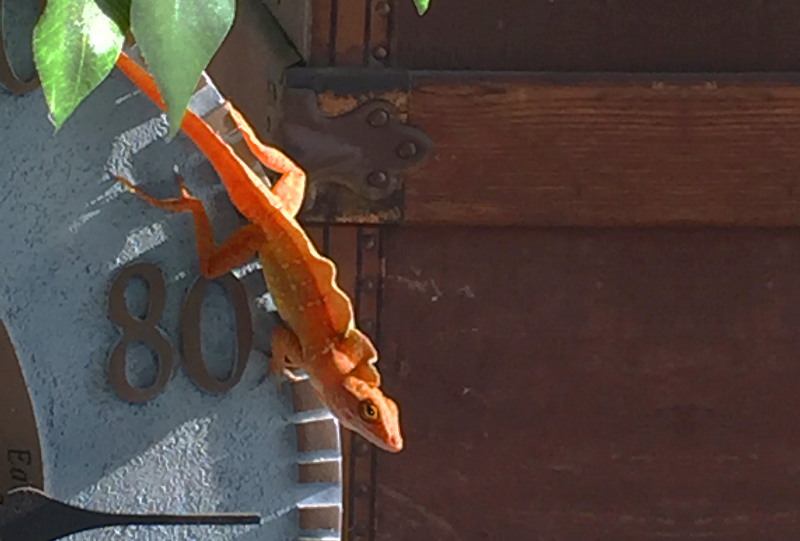 In Serenoa, as in nature, when the temperature heats up...
the pace of living slows down.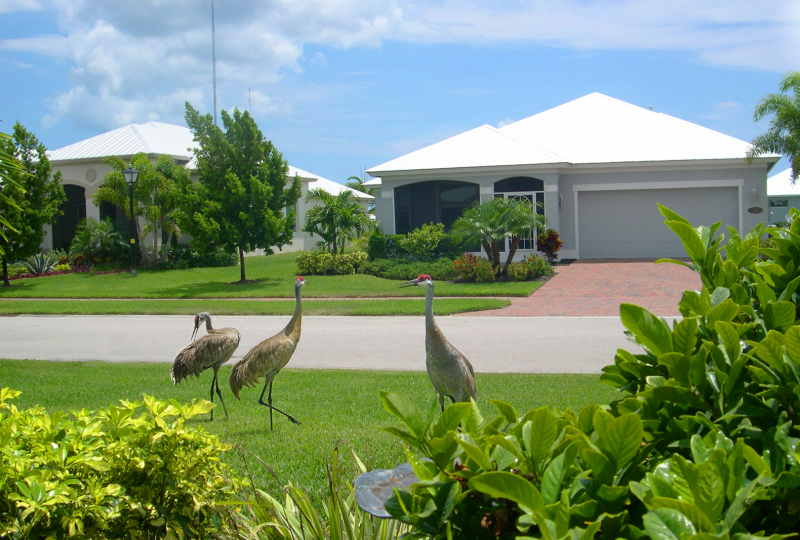 Generally, the welcome mat is always out in Serenoa...even when unexpected guests arrive.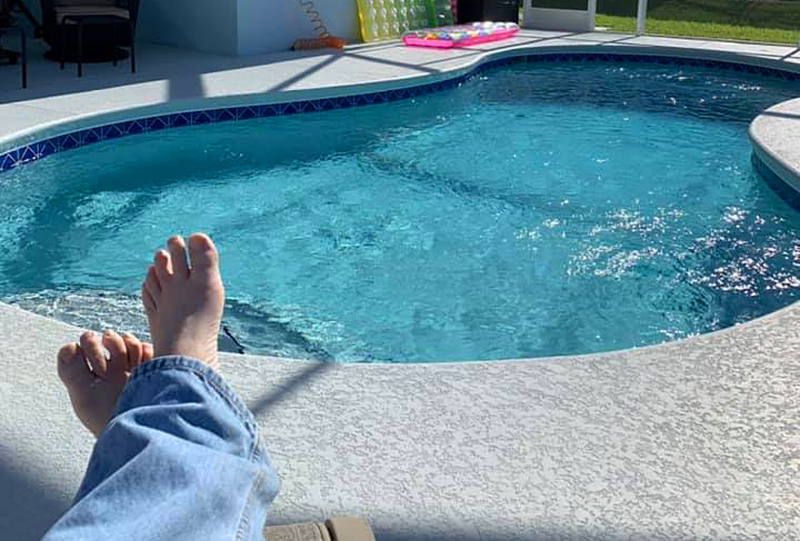 A cool drink, and a comfortable lounger— the simple things in life are often the best.