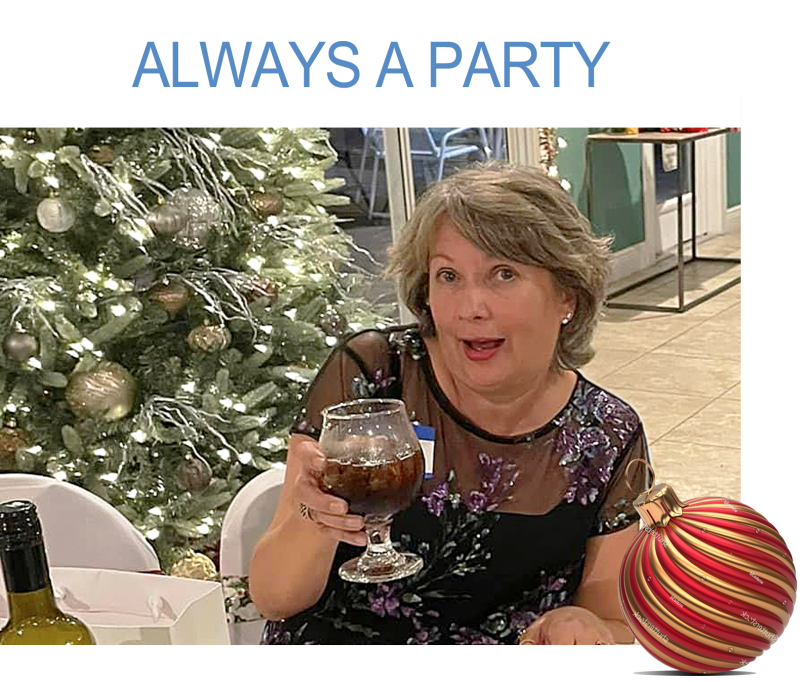 SERENOA CELEBRATES!
Here's to a very special community!
Frequent holiday get-togethers bring neighbors together for good food, good fun and good times.
It's not difficult to find a perfectly good excuse for a social gathering at the Serenoa Clubhouse. Regardless of the season, or the Holiday, the Serenoa Social Committee has always been able to magically transform our cozy venue into a holiday-themed destination for Serenoa revelers. Whether it's a catered affair, or potluck dishes, the food is always delicious and holiday inspired. There's often musical entertainment on hand, interactive games to be played, cocktails flowing, and stimulating conversation. There's no better group to celebrate every important holiday with… than your Serenoa family.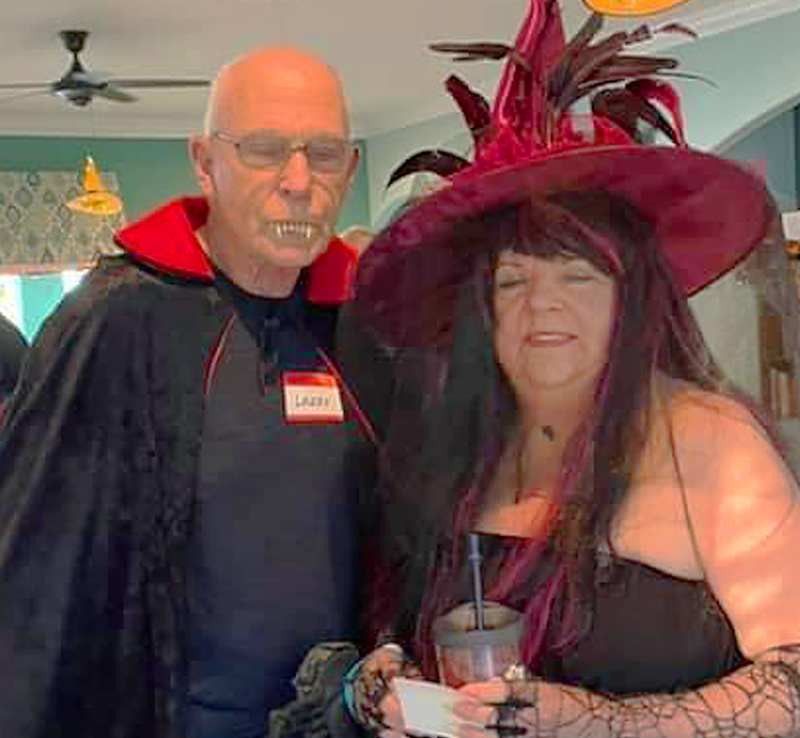 Casual attire is the norm... unless the occasion dictates otherwise.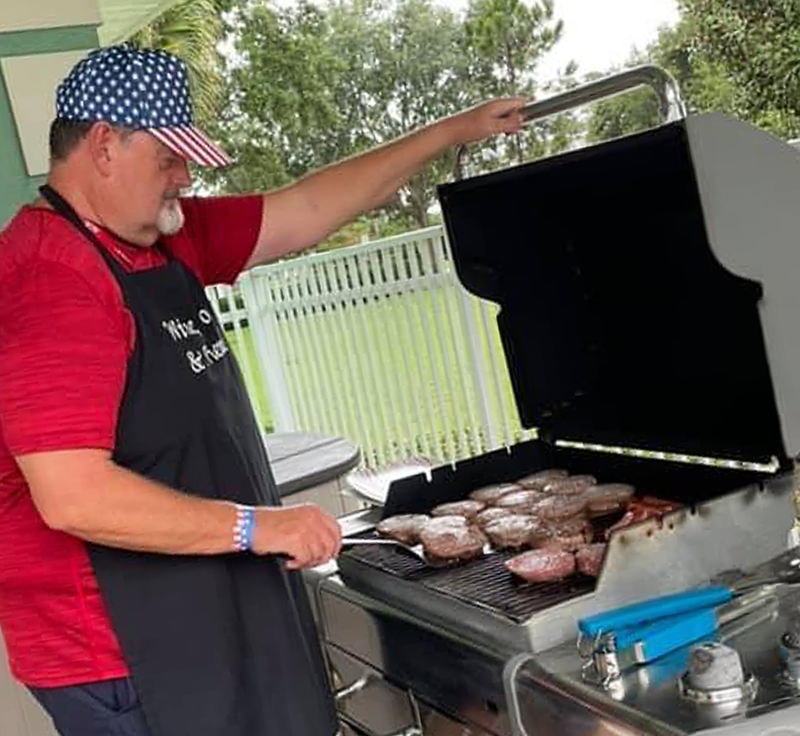 Down-home cooking, guaranteed to tickle the taste buds, is always on the menu.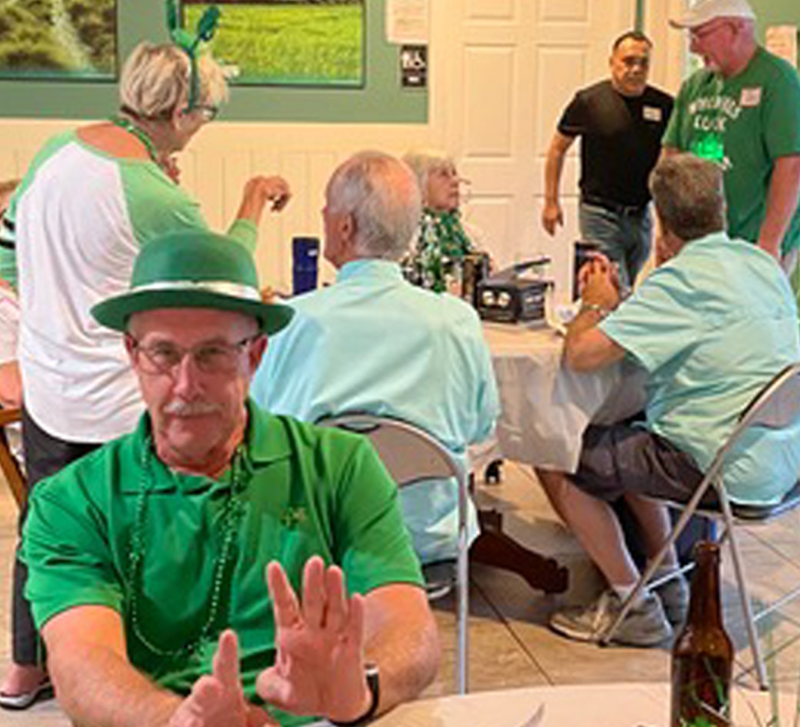 Spirited, friendly conversation makes every occasion a memorable one.