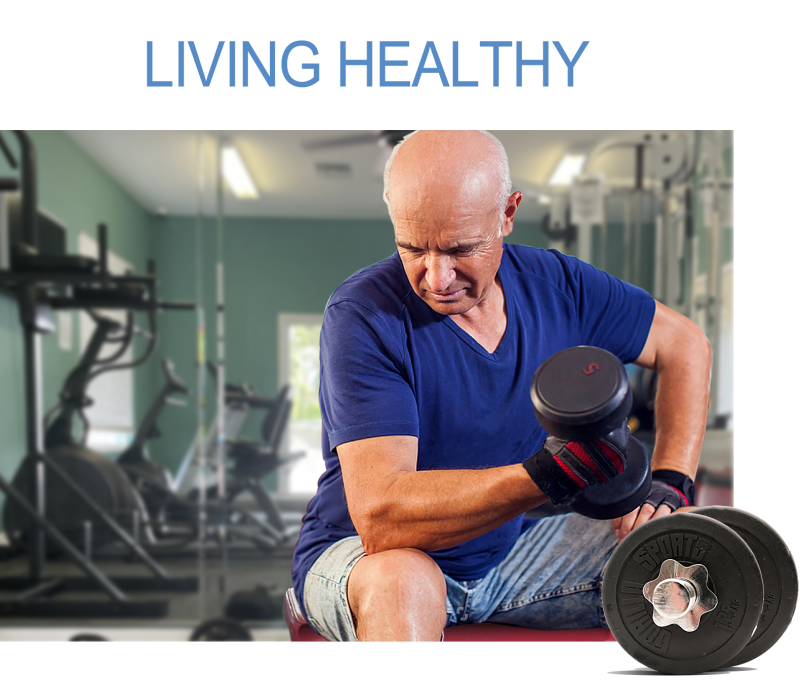 HIT THE GYM!
Healthy body. Healthy mind.
Serenoans enjoy pursuing active lifestyles… right here in our own backyard.
Our community provides a beautiful backdrop for residents yearning to stretch their legs, breath the fresh air, and get maximum pleasure out of their regular exercise regimens. For those who prefer more structured workouts, look no further than our clubhouse gym, where you can bolster your biceps, upgrade the glutes, or strengthen that six-pack in the comfort, and privacy, of our fully equipped workout facility. If water aerobics training is your thing, then hit the pool every weekday morning for an instructor-supervised, cardio-training session. Test the waters… move to the music… and shape up while you cool down.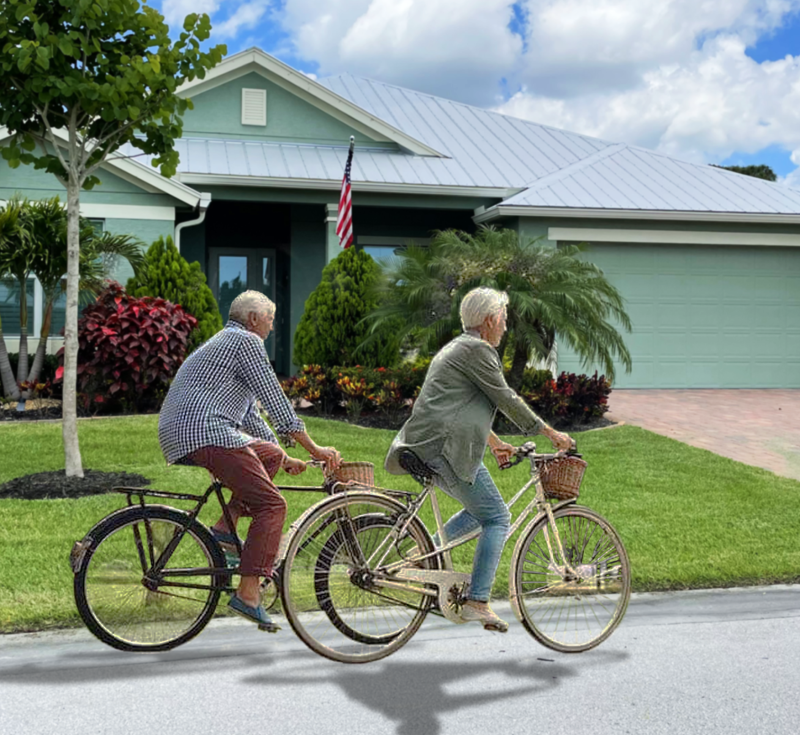 BIKING
Go for a quick spin around the square!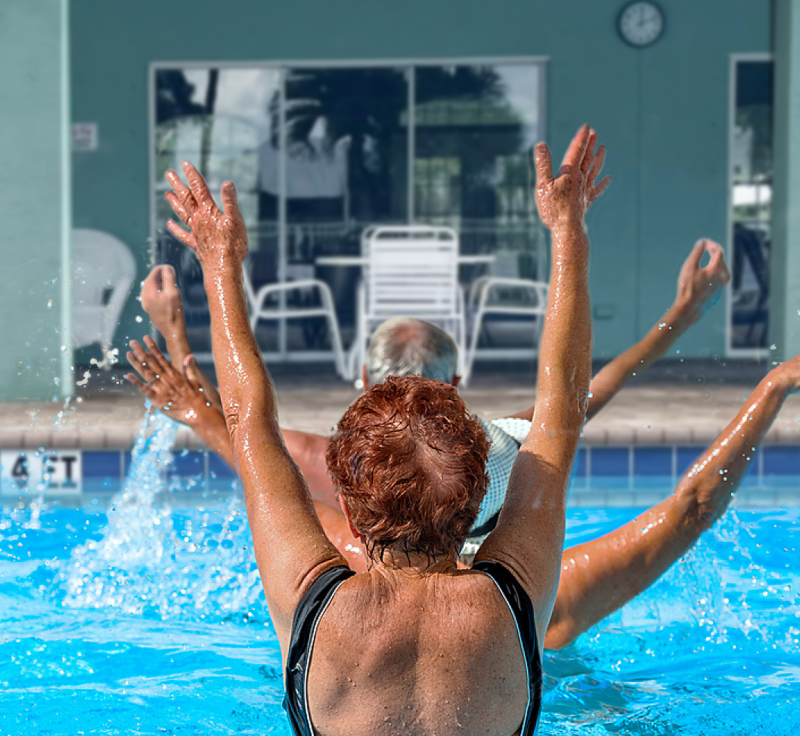 WATER AEROBICS
Come on in. The water's fine! Every weekday morning. Check the calendar for times.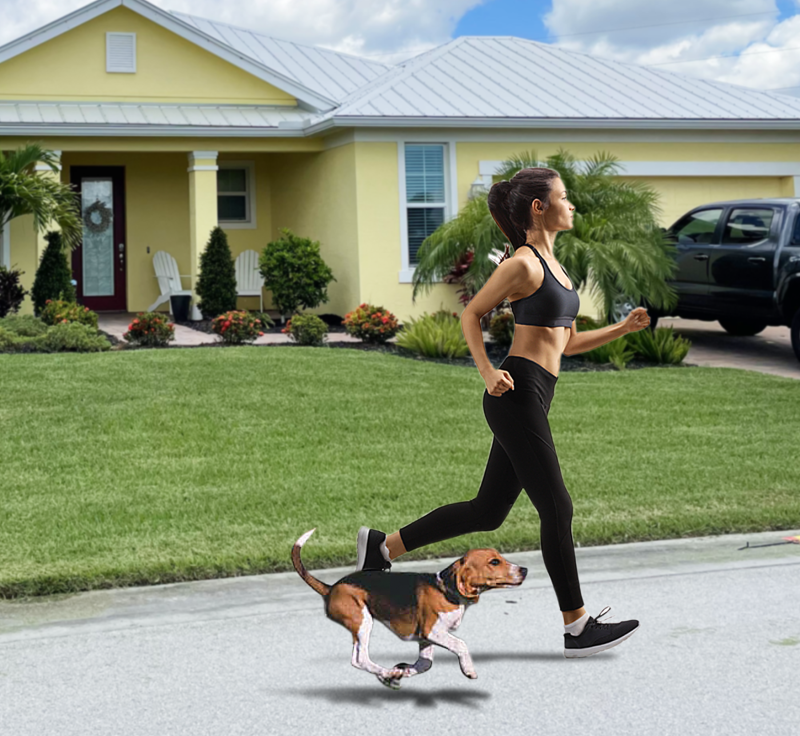 WALKING AND JOGGING
Take your dog along. Pets need exercise too!